Best Short Term Job Oriented Courses After BCA To Kick Start Career In IT
There are numerous short-term courses to choose from.
And as a fresher, what you need is niche & trending skills to stand out to prospective IT employers—and gone are the days of the '90s & '00s when you could learn one or more programming languages like Java, C and C++ and be eligible for the job!
You have to learn the above languages and be able to use a framework and library; you can't be limited to a programming language like in the past.
Python Certification After BCA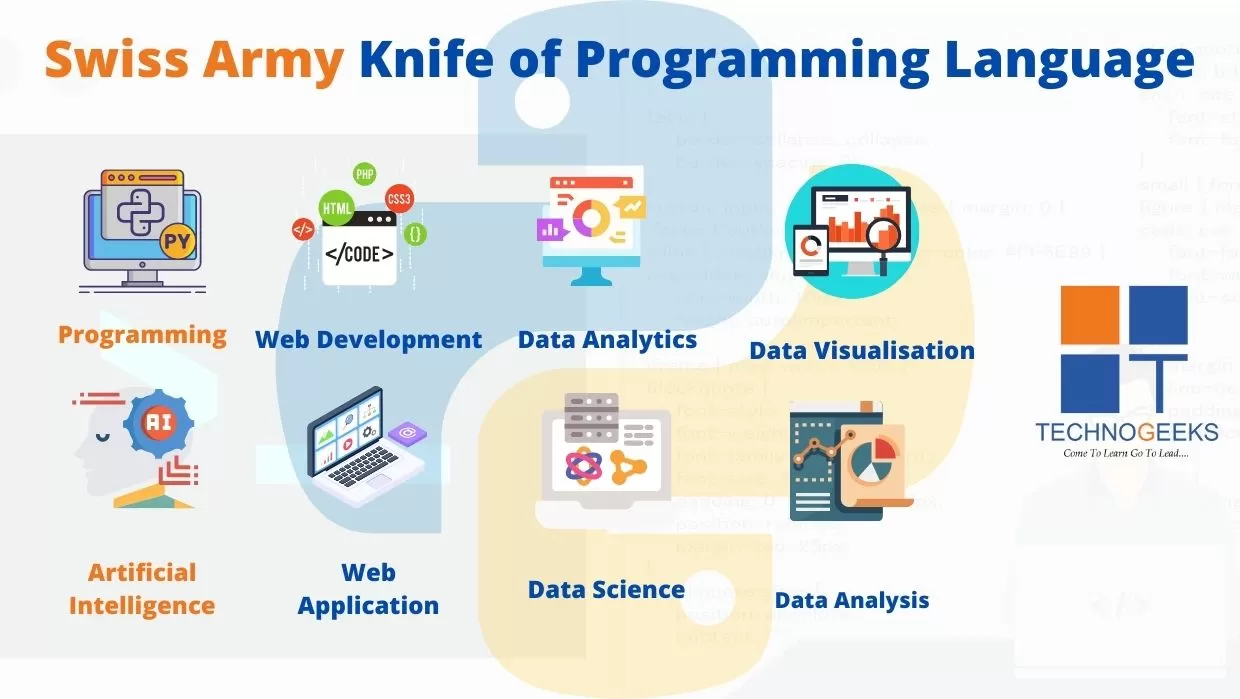 After BCA, you can learn a variety of languages with short-term courses to strengthen your CV. Before deciding on Python as your programming language, check the following facts:
➤ If you're interested in programming, learn Python and related frameworks to create web applications. Then you will have a large number of job openings available.
➤ Python is the most widely used programming language in data science. Python is a powerful but easy-to-learn computer language that you can use to address real-world problems. It is used by more than 80% of data scientists to extract insights from data.
➤ According to TIOBE INDEX, Python is a top programming language.
➤ According to SlashData's 21st State of the Developer Nation Report, the Python language is now used by some 11.3 million coders, primarily within data science, machine learning and IoT applications.
Course link: Python Bootcamp
Data Science After BCA
The following are some of the reasons to consider Data Science career options after BCA:-
➤ You start your career with a decent salary as a fresher in Data Science.
➤ Freelancing Opportunities while working professional.
➤ Increased opportunities and prospects in career options.
➤ Data Science Leads to Rapid Growth in the Career Ladder.
➤ You can start with Python and go to an advanced level like deep learning.
Course link:  Data Science Course with Python
Data Analytics & Visualisation After BCA
If you're thinking, "what can we do after bca" then data analytics & visualisation is a good career option after BCA, and the reasons that you will have good scope after BCA as a data analyst are the following:
➤ The data analyst position is both a high-growth and one of the best-paying positions in technology, making it an appealing choice for job seekers.
➤ Data analysts are in-demand from small & medium-sized enterprises (a company of 51-200 employees).
➤ Data analyst salaries vary from ₹4 lakh to ₹8.89 lakh in India. Finance and retail are the highest-paying sectors, with an average salary of ₹6 lakh.
➤The data analyst position may lead to further opportunities. Data analysis also covers data modelling, automation, data organisation, and identification and integration of new technologies.
Course link:  Data Analytics & Visualisation with Python Course
Software Testing Options After BCA
Software testing is critical for delivering a product with the minimum number of bugs in the competitive software market. As a result, choosing it as a "career option after bca" can ensure a thriving tech sector career. Also, learning Selenium Automation Testing can land you a job as a fresher automation tester. And if you know selenium testing with java, it's easy to learn other automation frameworks like Appium.
➤ According to Business Wire, Selenium has risen to become the most popular of all web testing tools, with a massive 300 percent increase in job postings over the last three years.
➤ Automation Tester's national average salary in India is more than 5 lakh.
➤ It is an open-source tool, free to use with the Apache License 2.0.
➤ Being a portable framework, Selenium doesn't have particular OS/browser demands and supports multiple programming languages.
➤ You can create different types of Testing Frameworks with Selenium.
➤ It has a strong presence in the DevOps Lifecycle as it integrates with other tools easily.
Course link: Selenium Automation Testing
AWS Cloud Computing Options After BCA
All essential services migrate to the cloud to be delivered seamlessly to citizens and consumers. Cloud computing is in-demand from governments, enterprises, and also from individuals.
So if you're still thinking of learning short-term courses after BCA, then AWS can provide you with the right reasons to join the industry,
➤ Demand for AWS skills in cloud computing professions has increased by more than 160 percent from 2017 to 2020.
➤ Potential skills gaps in job seekers' resumes in AWS cloud computing jobs are noticeable and an excellent opportunity for those who want to enter the cloud computing field.
➤ According to Glassdoor, Cloud Engineers in India may make an average of ₹5.74 lakh per year, with salaries ranging from ₹3 lakh to ₹13 lakh per year, which is much greater than most other job profiles.
➤ You can explore further career options with AWS cloud computing by learning DevOps, as mentioned in the list.
Course link: AWS Cloud Computing
AWS Cloud Computing + DevOps After BCA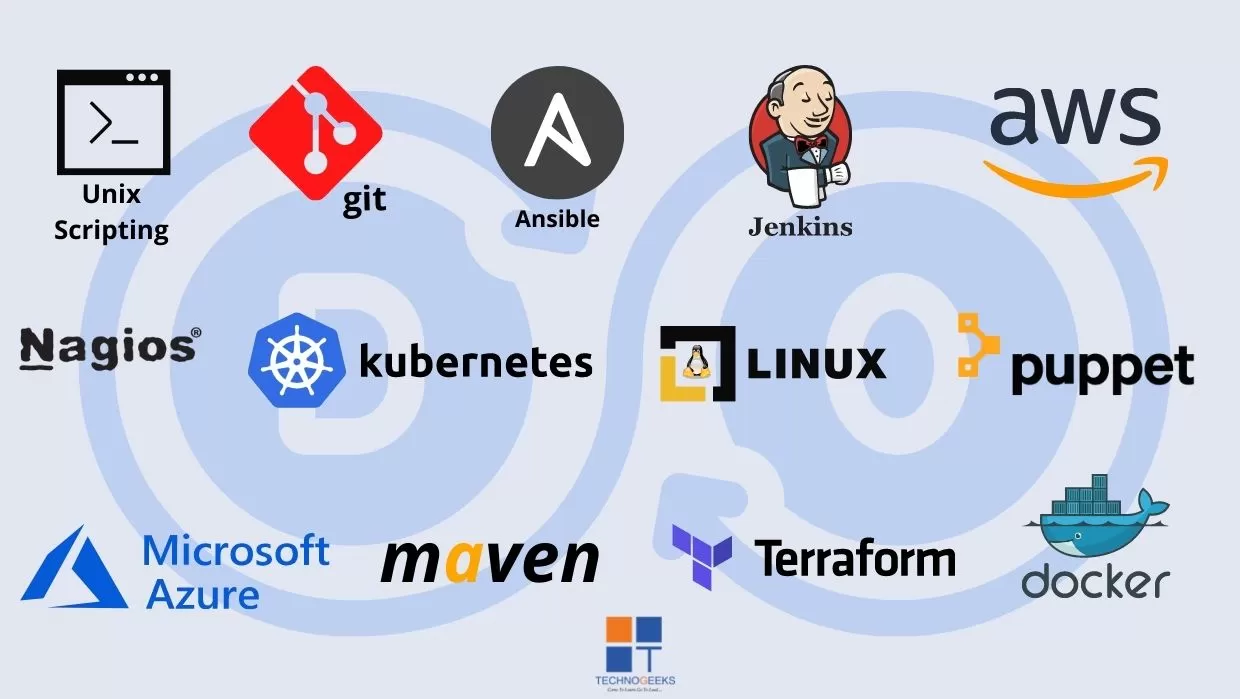 DevOps combines cultural principles, processes, and technologies that increase an organization's ability to build high-speed applications and services, enabling it to change and improve products considerably quicker than conventional software development and infrastructure management approaches. Because of this speed, businesses can better serve their customers and compete in the market.
Reasons to learn AWS DevOps after BCA:
➤ AWS DevOps can be a high-value-added skill set in 2022 as more employers look for candidates with DevOps knowledge.
➤ There were 23465 AWS DevOps jobs on "naukri.com".
➤ Continuous integration and continuous delivery/deployment are becoming prevalent in the software development cycle, so being a DevOps practitioner can make you future-proof.
Course link: DevOps with AWS
Full Stack Web Development After BCA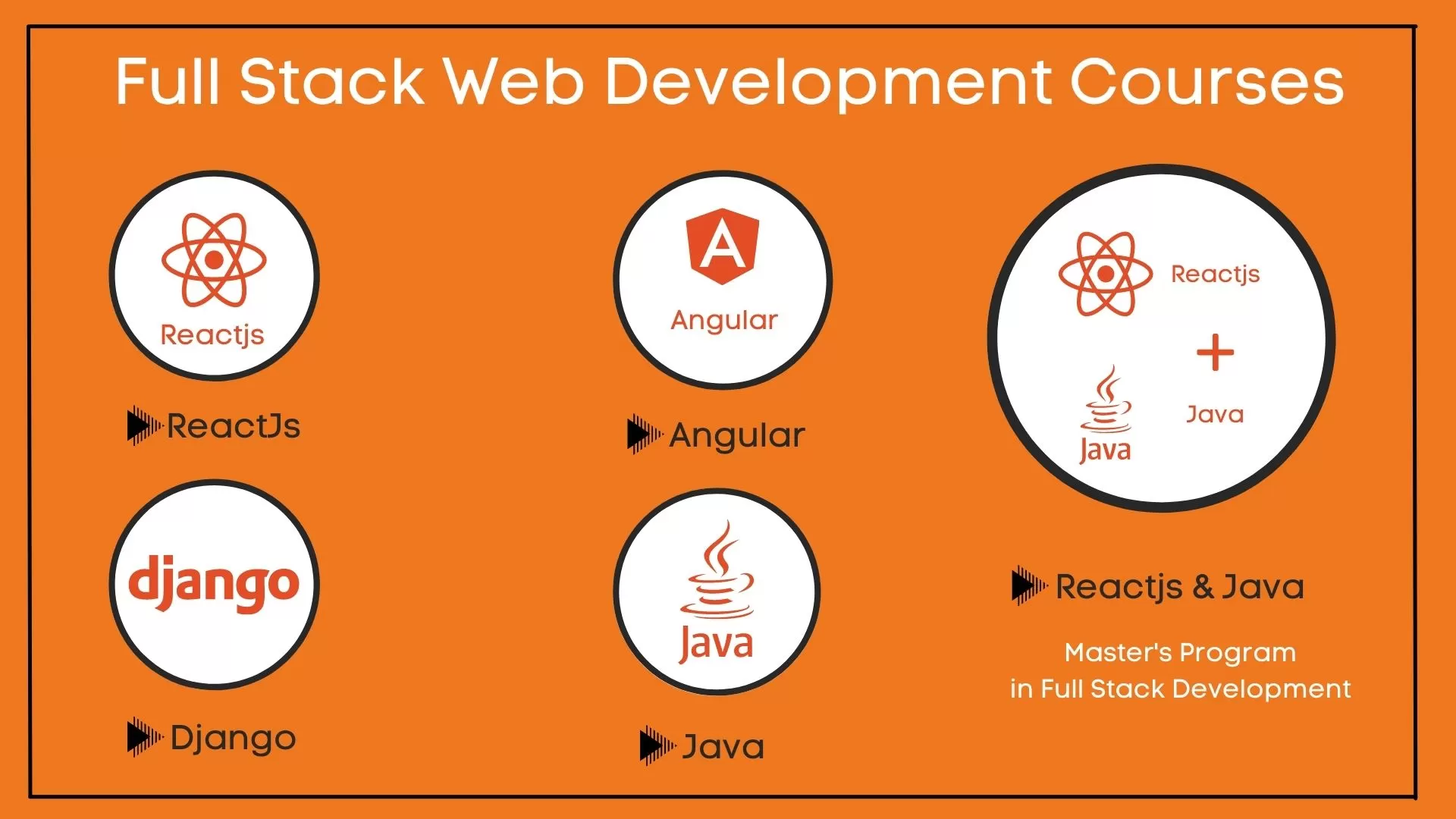 If there is any career that is called "EVERGREEN", it should be "Full Stack Web Development"!
Full stack web development can be the best certification courses for bca students as they have already learned some front-end and back-end technologies during BCA.
So full stack web development can be a best job after bca and reasons are following:
➤ There are big job openings in India to apply for Full Stack Web Developer Jobs on job portals like Naukri.com and professional networking site LinkedIn, i.e., 140591 & 21k+.
➤ You can apply to the full stack developer roles that are trending (in high demand): API Developer, Web Developer, Web Designer, and MVC Module Developer.
Course link: Full Stack Web Development Courses after BCA
Core And Advance Java After BCA
According to the TIOBE index, Java is the 3rd most popular programming language among the developer community. Java is used to develop mobile apps, web apps, desktop apps, games, and many other applications. And with legacy software developed over the years in Java, the core and advanced java skills are not going anytime soon in a deprecated category.
So if you are still reading this career option, then the following are the reasons to look for the next big job after BCA:
➤ If you have a solid command of Java, you may apply for a job as a Java Developer or an Android Developer at an IT firm.
➤ Java has an expansive ecosystem of libraries and supports files. Java libraries such as Apache Commons, Google Guava, Maven, and others support Java.
➤ Java programming knowledge opens new job opportunities like in selenium automation testing with java, full stack development, mobile & web apps.
Course link:  Core Java,Advance Java
Machine Learning after BCA
If you have knowledge of machine learning, you will stand out from the crowd because, as you may have noticed, almost every IT company is focusing on the latest technology aspects, whether it is machine learning or something else, but it is newer and more advanced than traditional technology aspects.
So now you know why you should look for machine learning for what after BCA, it's our responsibility to give you reasons,
➤ Machine learning professionals are in high demand. There are career opportunities considered top jobs with higher compensations like Data Scientist, Computational Linguist, Human-Centred Machine Learning Experts, Business Intelligence Developer & the list goes on.
➤ If you're looking for "after bca what next," there are 28k+ job postings for machine learning engineers on LinkedIn.
➤ Machine learning is a booming career path, with the average salary for a machine learning engineer being ₹8 lakh. (Source: Glassdoor)
Course link:  Core Java,Advance Java
Artificial Intelligence After BCA
Of course, A.I. is not a degree but rather a field of study.
You may begin by mastering Python programming, the de facto language of Data Science, and building A.I. learning models.
You can take our "Data Science with Python" course if you are interested in the application side of machine learning, natural language processing, and deep learning.
The course provides students with the skills and knowledge to create a machine learning model using algorithms and libraries like PCA and NLTK.
Pursuing Artificial Intelligence as a career after BCA is a good option.
And the Reasons it could be your best job after BCA are:
➤ Artificial Intelligence professionals are most sought after as the median salary in the India range can be around ₹35-50 LPA and those with over ten years of experience can earn over ₹1 crore per annum.
➤ There are around 15000+ job postings for various A.I. positions on naukri.com.
➤ Here are a few top-ranking AI job profiles – Principal Data Scientist, Computer Scientist, ML Engineer, Data Engineer, Data Scientist, Research Engineer, Algorithm Engineer, Data Analyst.
Course link: Python with Data Science, ML, NLP & Deep Learning
The above list lists the best courses to take after BCA, with excellent career-building opportunities. We hope it will answer some of your queries like, "what to do after bca," "what can i do after bca," or "after bca what next".
The certification authority is essential while choosing a reputed IT/software training institute, and you can undoubtedly trust Technogeeks.
For all BCA graduates wondering what to do after BCA, you should consider the job oriented certification courses after BCA from Technogeeks. The course's time framework is created to be cost-effective and certainly make you job-ready, allowing you to begin your professional life pleasantly.